ERIAFF -conference program will be full of interesting speakers from the European Commission, food and nutrition safety relevant R&D -organizations, innovative companies and European regions. Program will be updated continuously, so stay tuned!
Program Overview
MONDAY, 11 JUNE 2018
19:00     Welcome Reception at Alvar Aalto Center (host: City of Seinäjoki)
19:00     High Level Dinner at Törnävä Manor House (invitation only)
TUESDAY, 12 JUNE 2018
08:00    Registration opens
09:00    Opening + political session
11:00     Lunch
12:00     High Level Opening (together with Food Business Summit)
14:00     Coffee
14:30     Parallel Sessions
Big Data: Screening and Sensoring
High Tech Agriculture: Photonics for Food Industry
Nutrition: City as a Platform of Health Promotion and Nutrition Development
16:30     Mocktails
19:00     Multisensory Dinner (with your own cost)
WEDNESDAY, 13 JUNE 2018
09:00    Project Brokerage Event
11:30     Lunch
12:30    Parallel Sessions
Big Data: Big Data & Traceability
High Tech Agriculture: Strengthening Food Safety by High Tech Farming
Nutrition: World Food and New Innovations
14:30     Coffee
15:00     Innovation tours
17:00     Back at the city center
COSTS
The participants takes care of their own accommodation and transportation bookings and costs, as well as other possible costs. The conference programme is free of charge for the participants including  welcome reception (11.6.) lunches and coffees (12.-13.6.), and the match-making (12.-13.6.). Experimental dinner (12.6.) is with your own costs (130€), and will be paid when registered.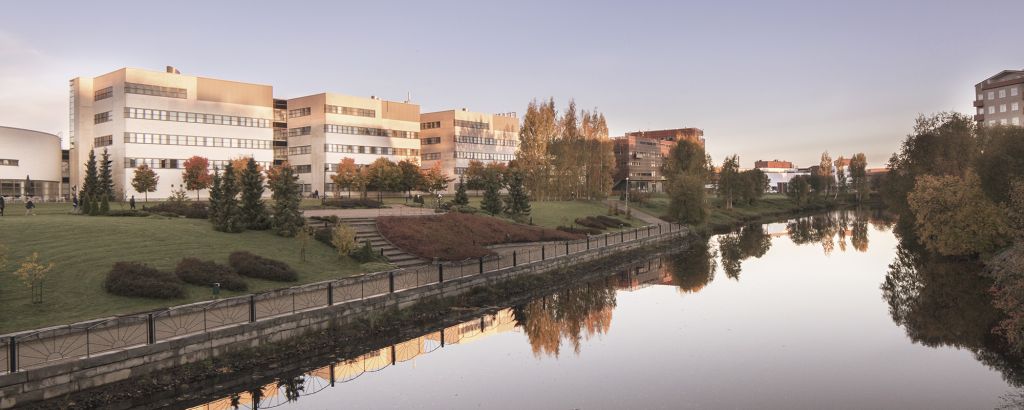 Frami F
Kampusranta 11
60320 Seinäjoki
Finland
1. High Tech Agriculture
2. Nutrition
3. Big Data
Programme will be updated